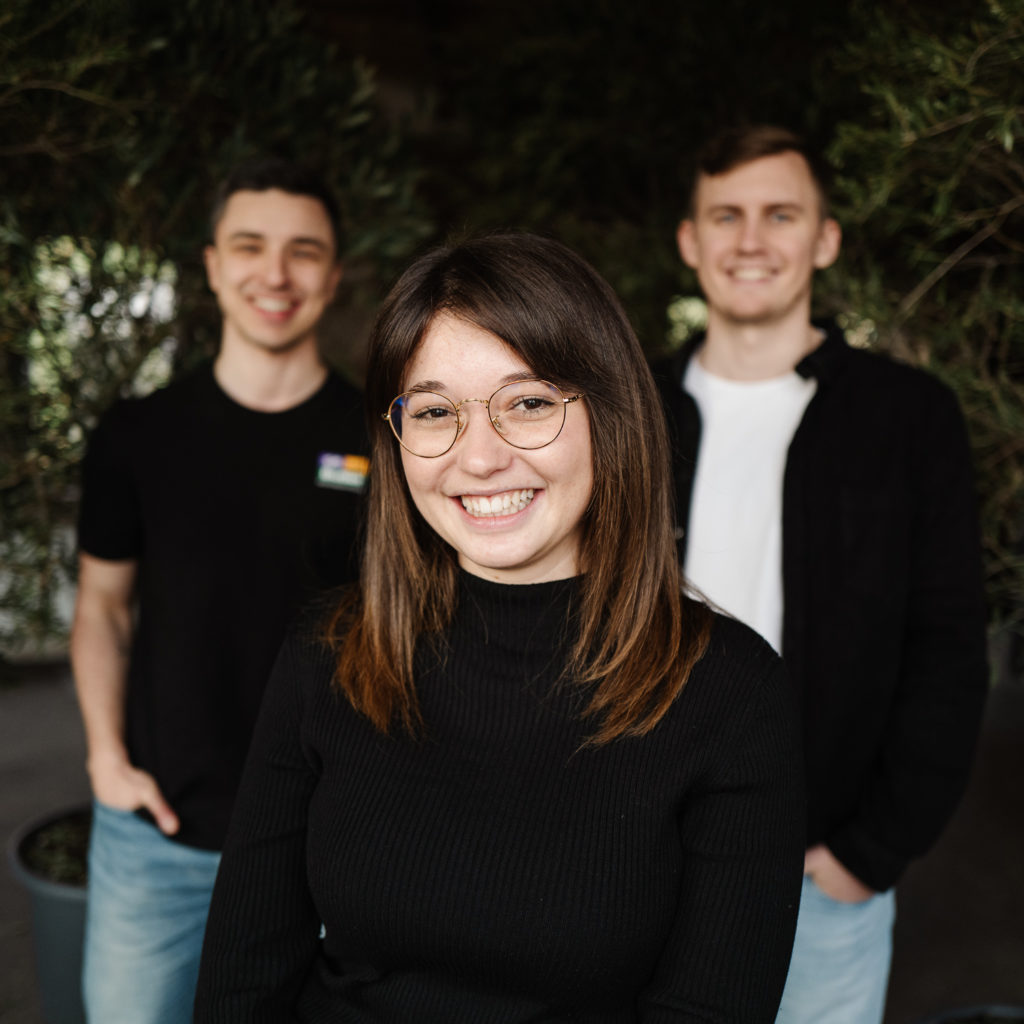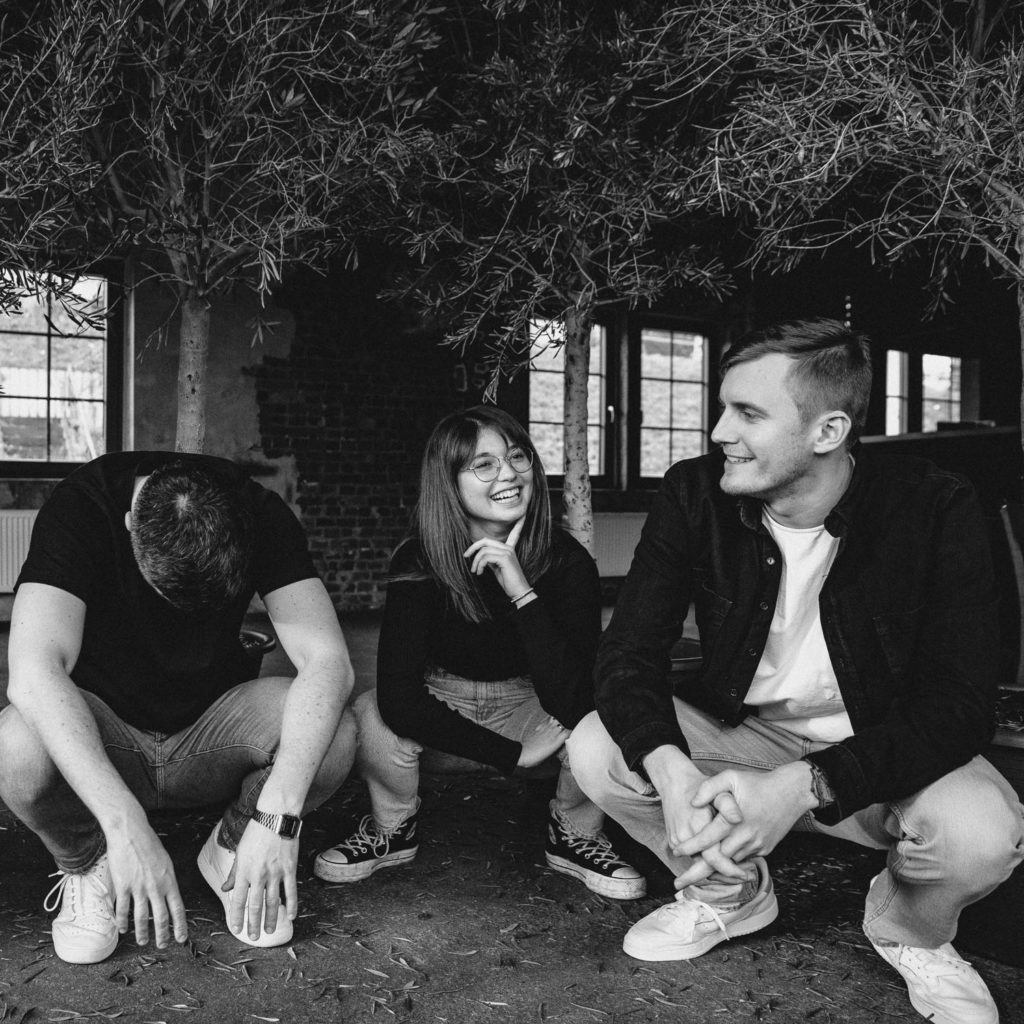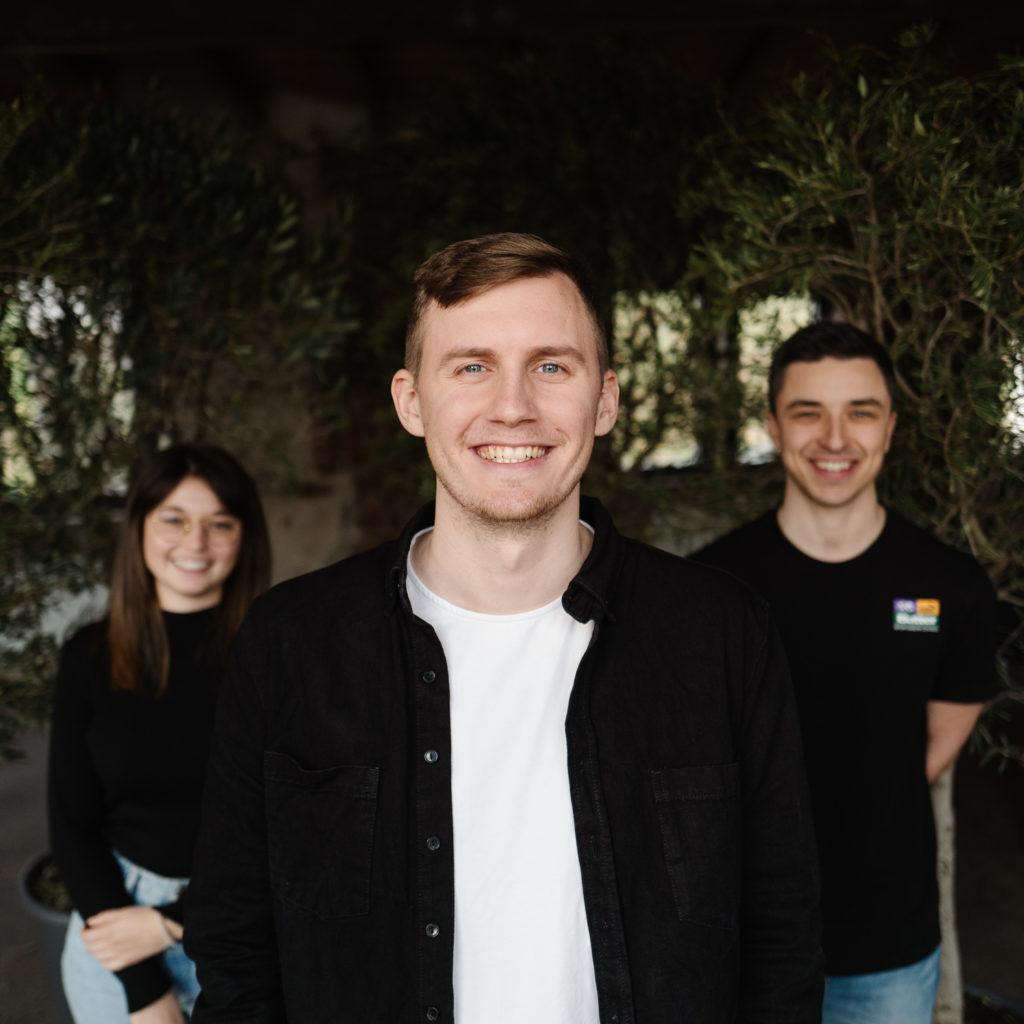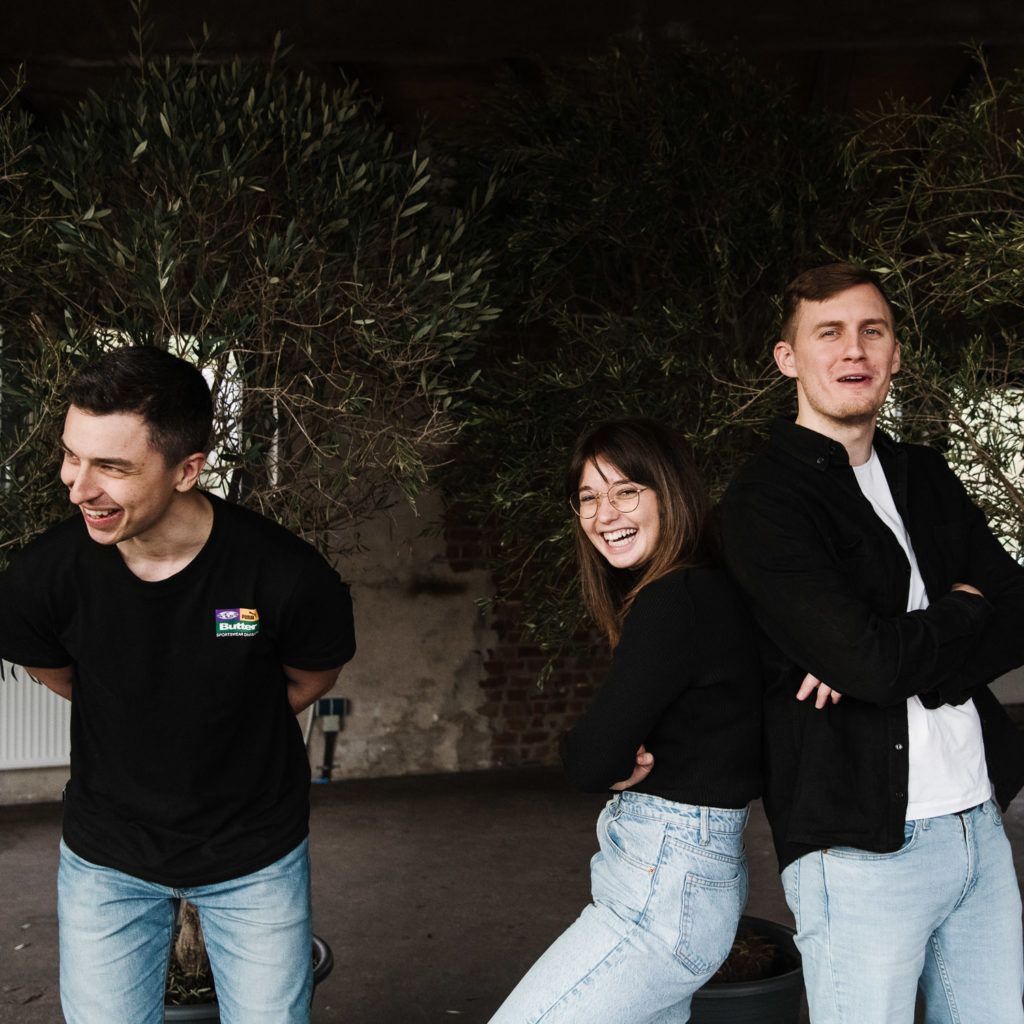 What makes us give our all every day in life and at work? Is it this "purpose" that we hear about more and more often? We are convinced that projects that have more than profit in mind are more successful. And we carry this message to the outside world. 
We – Boris, Moritz & Alex – have been friends for ages and are now eager to have meaningful conversations about sustainable business models, innovations and current trends over the mic. But not only that.
In our podcast we talk to real experts. They give insights about projects of a special kind. Whether social entrepreneur, corporate employee, NGO or medium-sized company. Sustainable topics are increasingly becoming a unique selling point for companies, employees, customers and the environment.
We are not interested in do-gooders who tell you what to do. We rather want to hear about real-life experiences that entertain and inspire our listeners.
When you think of "Purpose Projects", does a special project come to mind that the world should know about? Holla at us!